LeadVales always does great work and even when I have to RUSH the order, the price is a great deal. Easy website, easy to get what you need. Great experience.
Roland Paulson
Senior Director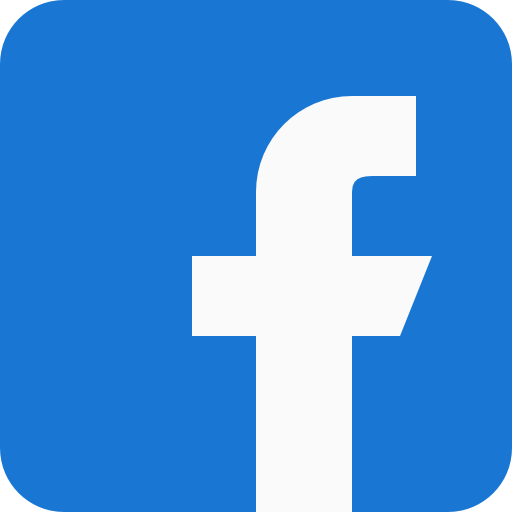 Easy ordering process. Fast delivery and great results at an affordable price. Leadvales has become one of my preferred suppliers for Lead prospecting and data services.
Andrea Luepke
Director Of Sales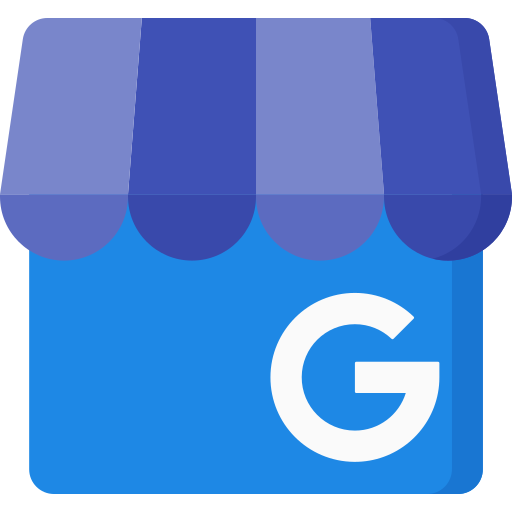 This is my fourth order with LeadVales and as usual, LeadVales delivered with excellence. Good work and very fast delivery! Thanks for making my life easier.
Catherine Hooker
Business Owner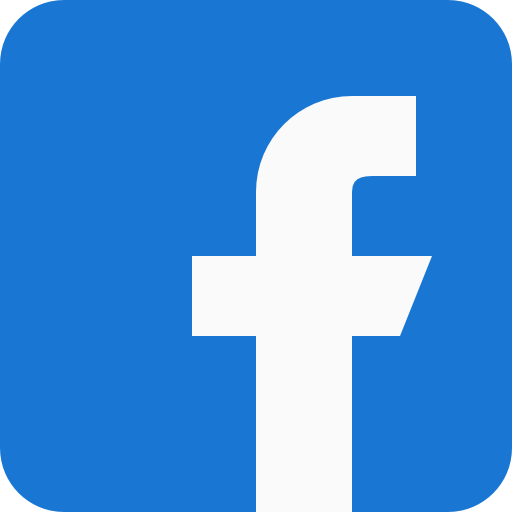 The team completed research and gathering of leads and we are happy with the results. We also discussed with them and learned from them about other research project.
Tristan MacInnis
Technical Director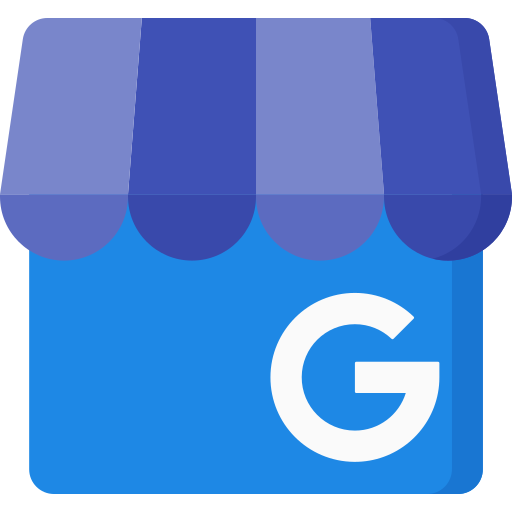 This team delivered excellent work for our project! They understood our goals easily and communication went smoothly throughout the process.
Josh Ashley
Web Producer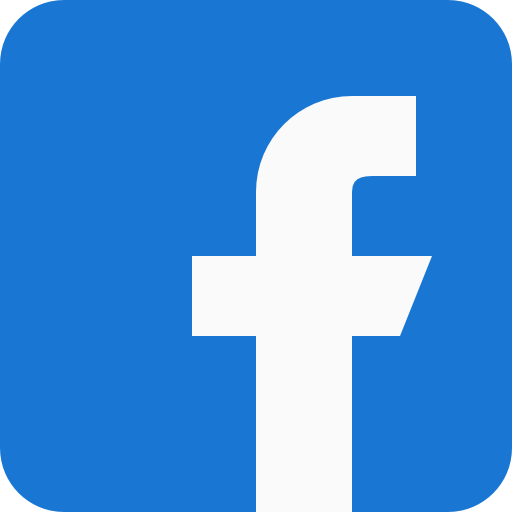 This work involved pulling over 600+ records and putting them into an organized spreadsheet that I can upload into our database. Thank you for the timely work!
Angela Espersen
Senior Brand Strategist